Well, if you have read the bookmark "A few words about me" you should know my life used to be boring, tiring and not so interesting…
---
I used to be a malcontent who's most favourite activity was complaining about the whole world. I was not spotting the beauty of what was around me. I was missing all the good things that were happening or even more of them that could have happen if only let them!
---
But instead to joy the life and the beautiful world I was focused on my failures. I was frustrated the weather was rainy or that it was to hot. I was angry when people needed my help but I was getting sad when they did not need me… I was complaining about lack of time, but when I had a lot of it I was simply wasting it. How did my life look like you may ask.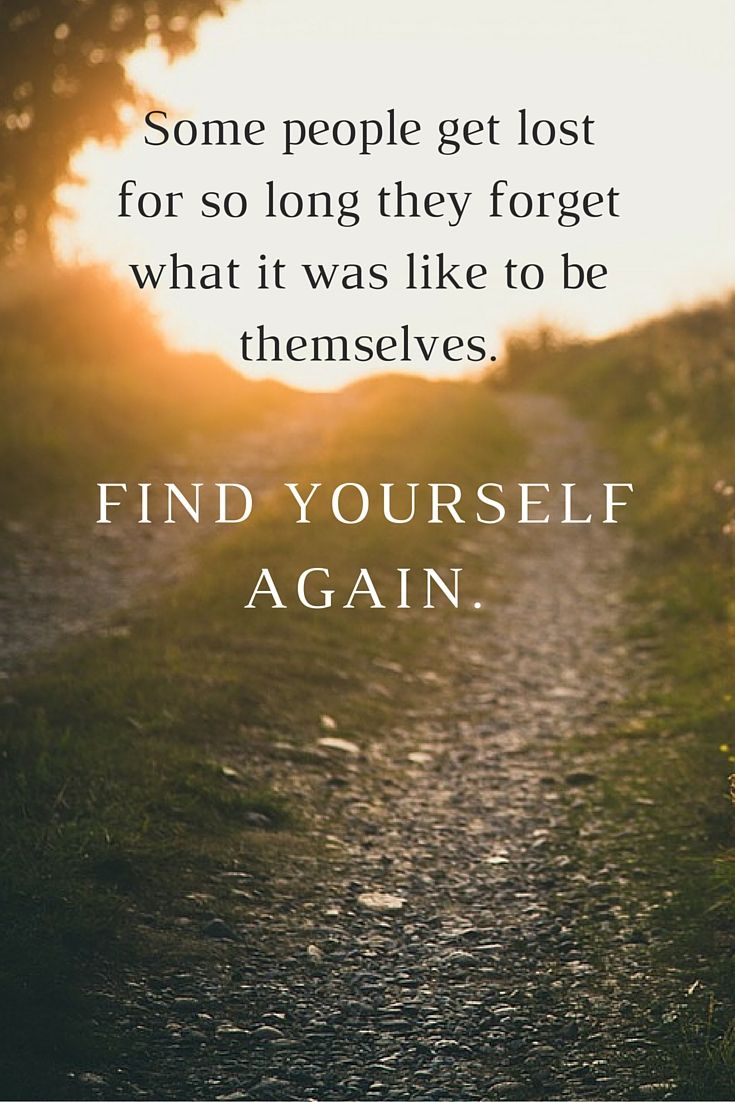 ---
The answer is "bad", my life looked very very bad those years. But everything has changed when I read one book. The book titled '100 Simple Reasons To Be Happy' has changed my life totally. So, first thing you need to know before your start reading that kind of stuff is you must not forget to use your brain first and foremost!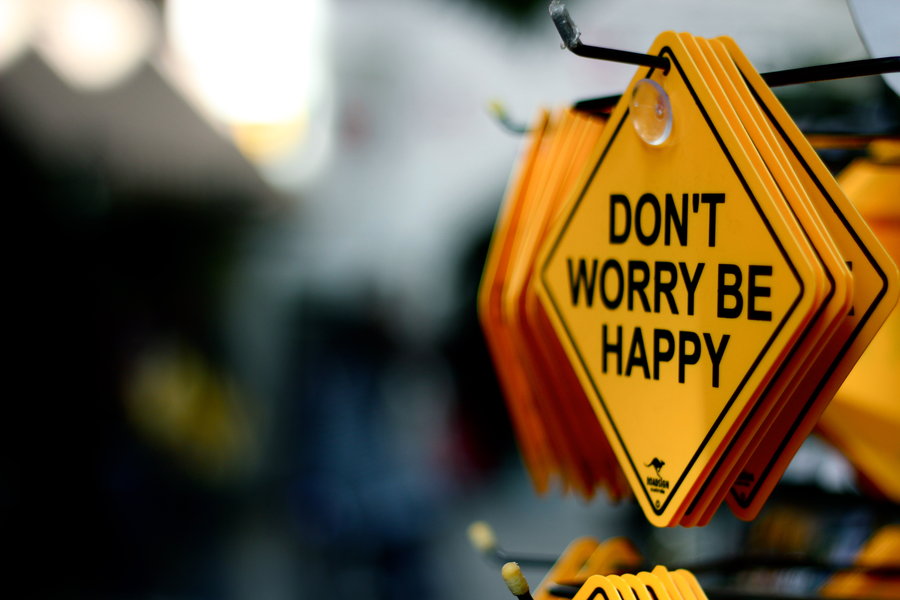 I mean, you will not get a simple way to change your life but you will get a few good advices how to use your own power, your own abilities and your own potential to make your fife better. There is one thing you must know before you sit down and start the lecture. All the attributes you need to make your life are already inside you.
---
What you need is just the knowledge how to use them, how to take advantage of them, how to exploit them and very often how to find them. Mostly, we do not even appreciate our own potential while focusing on things that are not worth spending time… But you are already here to realise it, to finally get that life does not have to be boring. And read carefully each post and draw conclusions. Built your wonderful future and do not let your weakness cover the beauty of your own life.