What does it mean? How can we follow other persons' example when it is all about our – no other people's – but our own life?
---
---
Well, though each of us is totally different and each of us live his own very special and particular life, all of us and all of our lives have much in common. The similarity is embedded in the opportunities. We are provided with lots of opportunities today. I do not want to day that years ago people had no opportunities but to be honest, it was for sure harder to take an advantage of many things.
---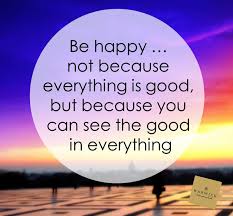 Certainly, today we can easily create our own reality. All the more should we appreciate the freedom that only 60 years ago people lacked of. Lets get back to the Warld War 2. Have you ever been to any concentration camp? I recommend to take a tour to Auschwitz Birkenau or another post Nazi camp to realise how different is our today world from the world from only a few years ago.
If you do not appreciate your life and keep complaining about everything, you better compare your life with life of all those innocent prisoners closed in concentration camps. Did they have a choice? No, they did not, but you do! You can do with your life whatever you want so do not screw it up. Take all advantages and utilise well chances you encounter. Try to live your life so you do not regret it.
---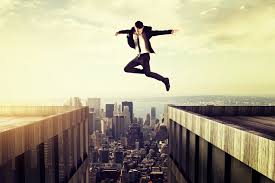 Appreciate you are free till you are free and do not waste such a precious thing like TIME. TIME is the only thing you can not purchase, so manage it properly. I can agree it is not easy to manage time well but once you learn how to do it you will be 50% more happy. It is not a secret that that most of us complain about is lack of time. Yap, we say we definitely need more time but I do not agree. Personally I think what we need is the ability to manage our time. How can it be one have time for everything and another one is always late – everywhere.
---
Guys, you need to learn how to spend time… you need to learn how to prioritise all the components of your life. Then you will need to decide which of them need more of your attention and which of them need less. Only living in this way you will rich this cool status of being happy. Ready for it? So lets start!
---