I am glad you are still here interested in the subject of this blog. As you already know, this website is devoted to the specific philosophy of life.
---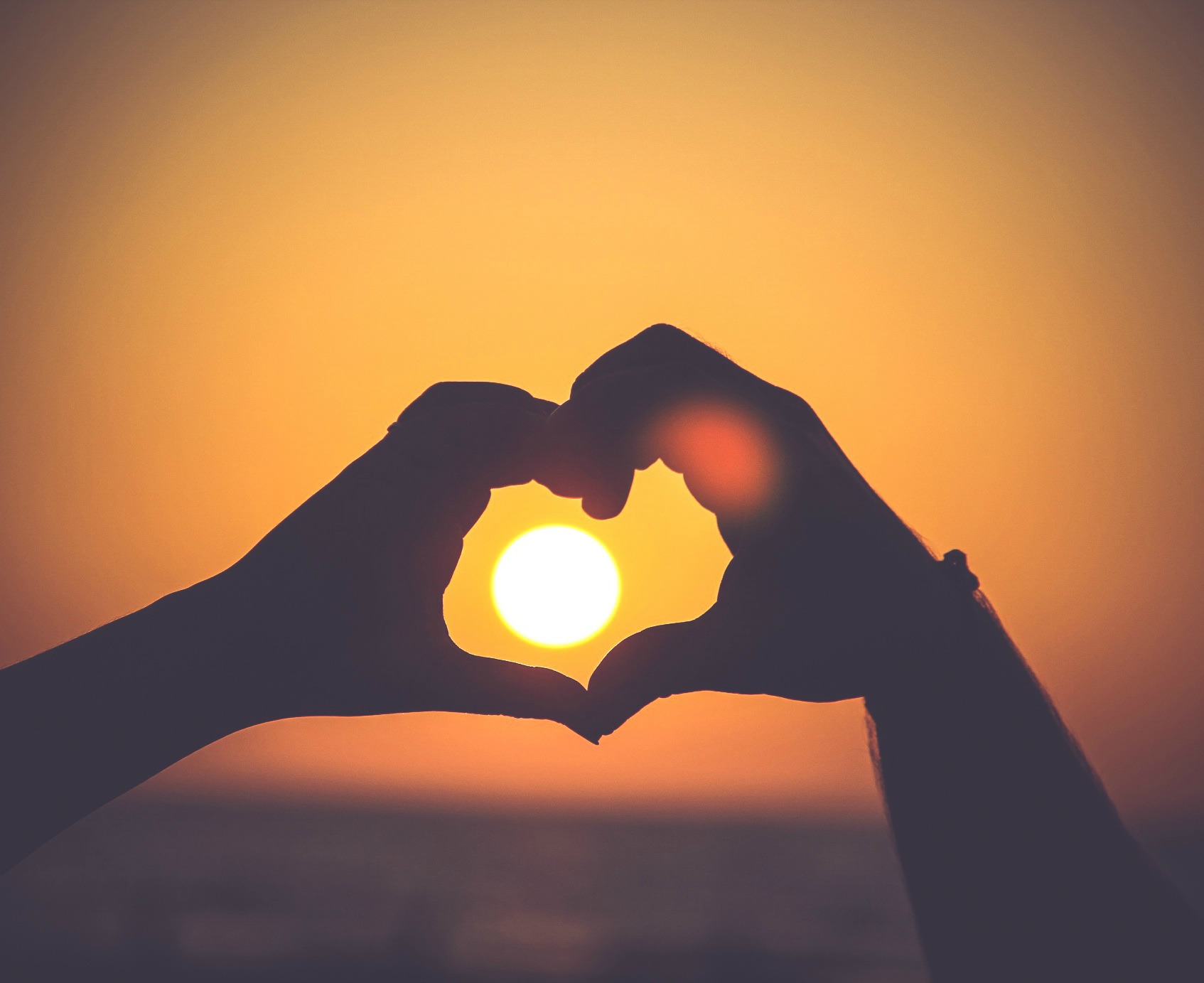 To be more precise it is all about the real joy of life. The great question is how to accomplish this super cool status of life when you are truly happy. And I am here to answer for this big question to help you understand how to get to this magical point which is real happiness.
But first let me introduce myself…
I am Mike. For many years I have been living a lonely life. I do not want to say I was totally alone, but actually I was… a little bit. This means I had my family around me, I had my friends living nearby, every day I was commuting to work but… I never spent much time with my family, I very rarely went out with my friends that where actually more people that I used to know then real friends.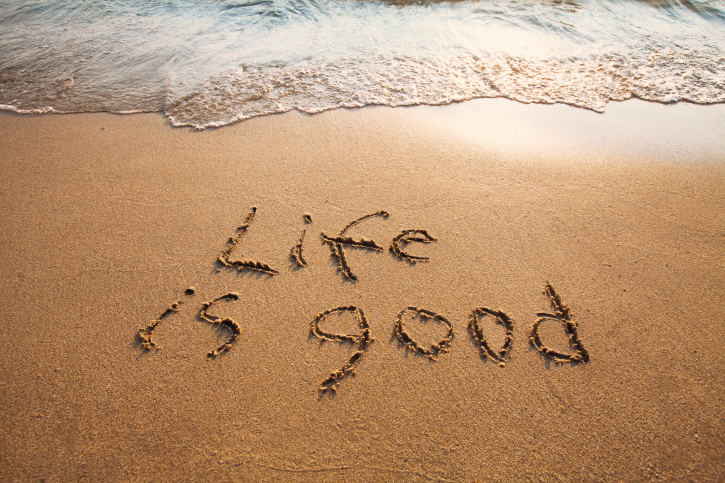 Also I did not like my job or maybe I did not appreciate my place of work…? One is certain, I was not happy. I always felt like a stranger. No matter where I have been, it seemed there was no place I would feel good. There was no place I felt like home. There was even time I felt like depressed. Did not fancy going anywhere, did not want to even go to work. Deep inside I felt I need to change something in my life, in my way of thinking but I was too lazy.
---
I wanted to change my life but to be honest I did not know how to do it. And then, once upon a time when I was strolling through a local bookshop in search of something to read in my free time I came upon some interesting book. For first sight I thought it is another bullshit about all those wonderful philosophies of life that if you follow then you are just happy. And you know what? It turned out to be such a book! But by contrast with the whole rest of such ones that one that I was holding truly interested me an made me stay in the bookstore for the next 3 hours reading page by page, chapter by chapter.
---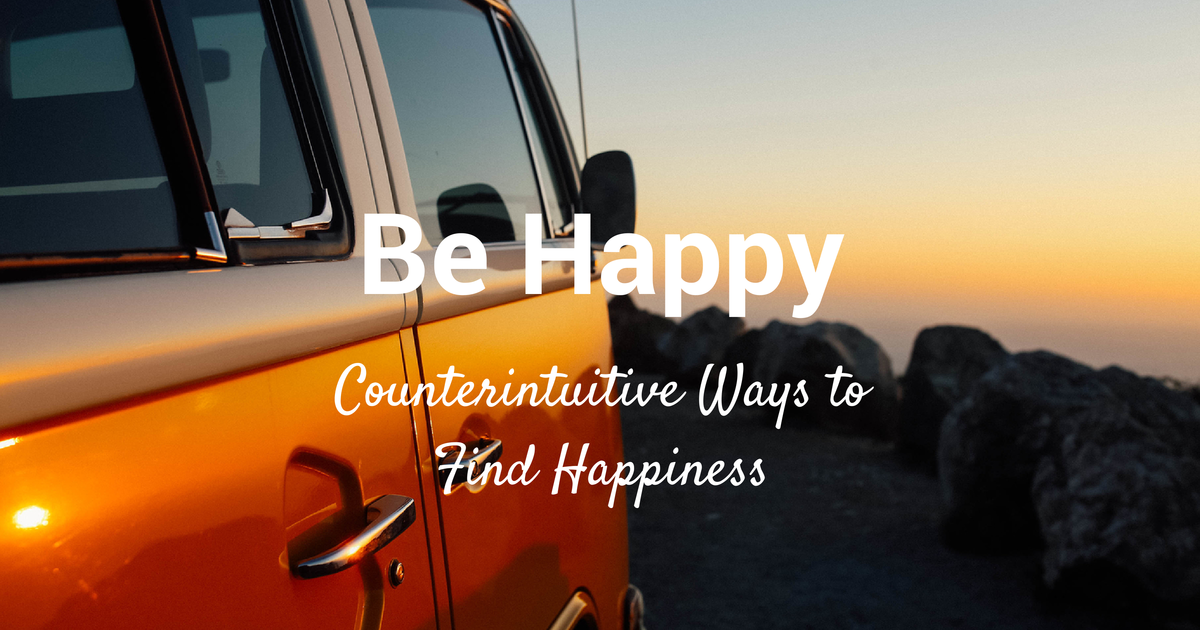 When I was in the middle they were tuning off the lights implying me gently it's time to leave. Obviously, I would not leave without that book. Quickly I came up the counter, bought the book, went home and spent the whole night reading that ripper! In the particular bookmarks above you can find more about how that book changed my life.