Hello everyone! How was your weekend? I did not post for the las few weeks as I was very busy.
The last months was a really intensive time in my life and hardly did I had time for my family and friends and you guys. Hope you forgive me this cruel absence but I am coming back with a whole lots of new motivation for you!
---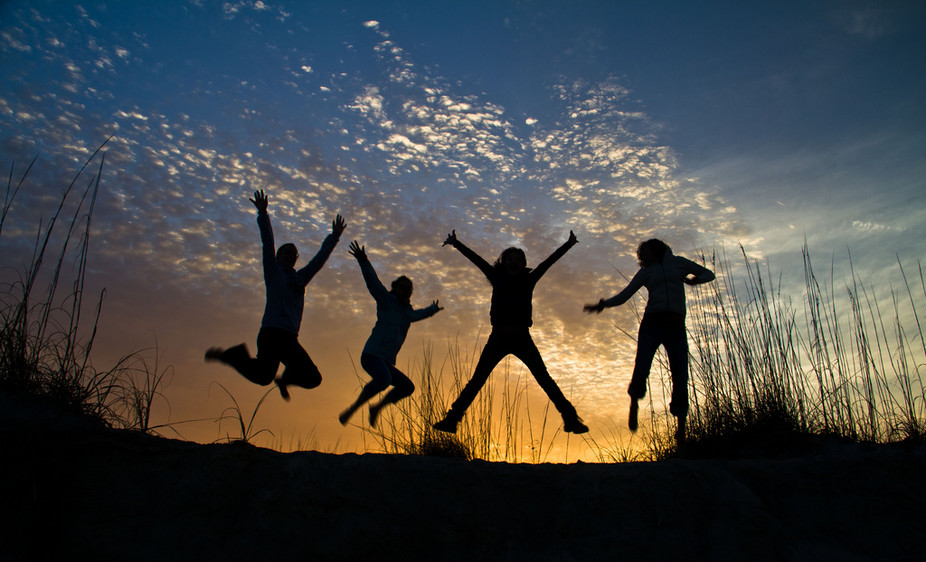 ---
The spring is coming around slowly. The weather is better and better and this is one of many reasons to smile. However, as the season change is gonna happen, you should prepare properly for the new… You better get ready for it and start the new season full of energy and great attitude.
Here comes the time for you to get to know my Second Golden Rule of fortunate life. It states: you do not have to do anything. Sounds weird? Ha! Obviously! But it is not indeed…. It means all the things you do, you do because you want to. Indeed, we live in 21st century and gone are the days when people were forced to anything…
---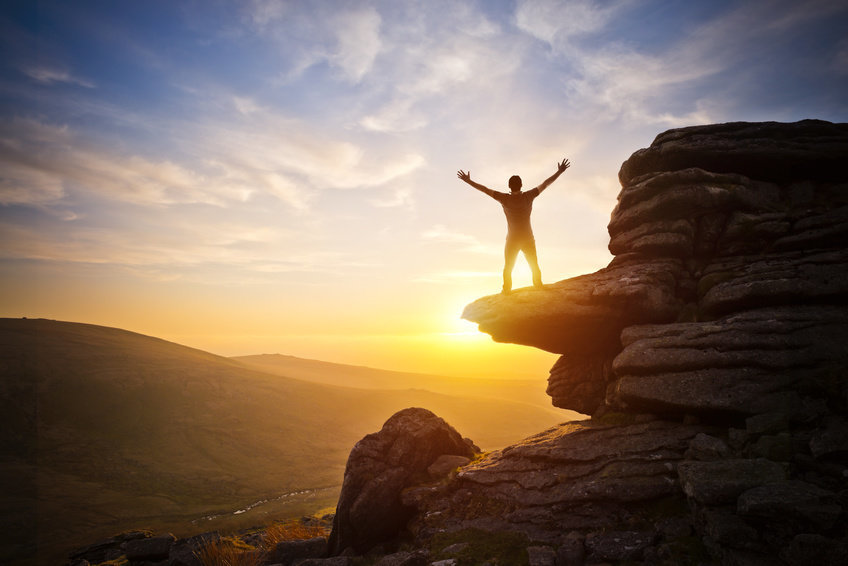 We live in the civilised world and no-one can tell you you have to do something, no-one can force you to to things you do not want to. Am I wrong? Nowadays we are free people living in free world and you cannot disagree that you are the creator of your world. You can create your reality with beautiful colours or you can live it to its own course of events loosing control.
If you are still not convinced to my philosophy, learn fro the best couches. See one of my favourite speeches: Speech of Sam Berns.
Personally, I am more fan of being totally aware of what goes on. I do not know how you guys but I like to drive my life according to my own preferences. Did I always have such approach to this matter? No I did not, because few years ago I did not know I can live like I want! It took me a long time to realise that I have a real influence of my life. I know I can affect it in the way I like and I know I can be simply happy or unhappy. It is all up to me. It all depends on how I use all the chances I get from the world, how I create my reality with the opportunities I am given.
---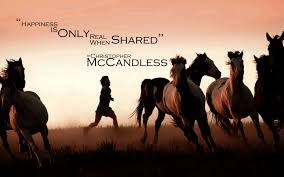 One is certain, and you should know it for sure. Life is too short to let it go with the natural trend of event. If you don't care, that's okey. If it is ok for you to be a passive character in your own life, that's alright. However, I think such the attitude is the worst possible one. Why do you complain that you cannot affect your life when you can indeed! But first you need to stand up and move! You need to start doing and stop complaining. You need to start being an active member of this world. Start starring in your life-movie and start being happy. Stop spotting only the bad aspects of every day. Starts searching for good things in your life.
Go out with friends, get together with your family, have yourself a delicious dinner or invite someone to share with them your joy life. Do not isolate yourself from the rest of this wonderful world! There is a reason why you are on the Earth. There is a reason why you was born., There is a reason why you are still here. So take out of your head all the reasons why you should be sad and start looking for the reason to smile! Get up early and watch the sunset. Go for a walk in the afternoon and see the sun going down.
---
Need more ideas? Make them up on your own! Just start doing, stop complaining. Something disturbs you? Fix it or change it. Easy? Easy as winking! In a few days I am going to post something new with the next portion of warm motivation for you. Promise me you will be here with with a heart full of positive energy to share with me commenting my posts. See you soon!